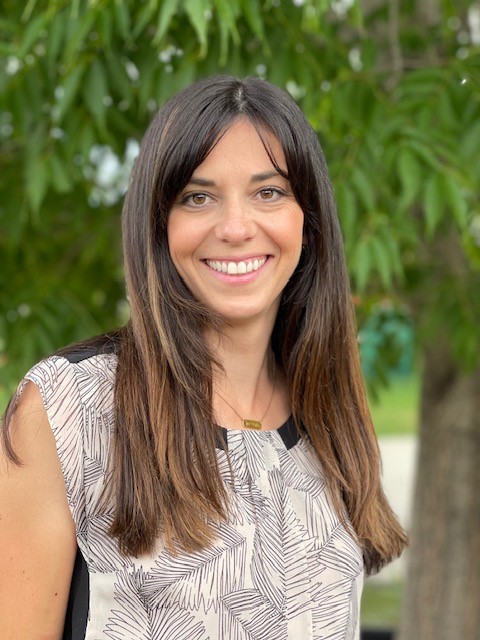 Meet Stephanie Biswell
I am Stephanie Biswell, a dedicated PHIMS Clinical Specialist and Cree First Nations Registered Midwife. I am deeply committed to improving the health and well-being of First Nations people. With extensive clinical midwifery experience, I possess a unique understanding of the challenges and advantages of e-health documentation, gained through my hands-on work with patients.
In 2012, I earned my BHSc Midwifery degree from McMaster University. Since then, my midwifery practice has taken me to various locations, including Burlington, England, and Winnipeg, where I have been a valuable part of the team at Mount Carmel Clinic.
I am known for my outgoing nature, love for engaging with others, and discussing birth stories in detail. I find great joy in connecting with people and learning about their experiences. It is a privilege for me to make a difference in healthcare, and I am grateful to work with the First Nations Health and Social Secretariat of Manitoba.